L'ambassade gains trust of Global Climate Initiatives
Global Climate Initiatives (GCI), pioneer and leader in the 100% digital intelligent management of corporate decarbonisation strategies, chose L'ambassade to design its new brand strategy, its communication territory (focused on business connected to life), with the creation of the signature "business is connected to life". L'ambassade also assisted GCI in the creation of its new visual identity, the development of its digital ecosystem, social media management and press relations.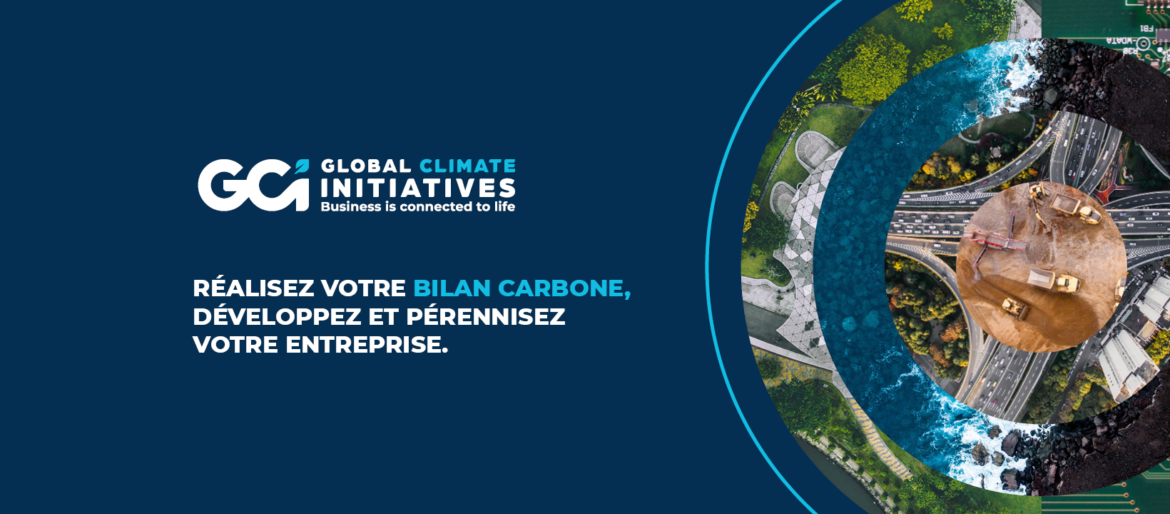 About Global Climate Initiatives (GCI)
Global Climate Initiatives (GCI), founded in 2012 by Philippe Mangeard, is the most accessible platform on the market, allowing decision-makers to initiate the economic and eco-responsible transformation of their activities in a collaborative and transparent manner. Full-web solution developed by a team of visionary entrepreneurs and scientists. Co-writer of the AFNOR SPEC X43-072, and contributor of expertise to the drafting of the ISO 14083 Standard on GHG performance, GCI has been innovating for ten years to standardise, digitalise and make accessible to everyone the tools to measure and help develop strategies for decarbonising economic activity.
About L'ambassade
The Embassy assists brands, companies, institutions and their leaders in developing their value, reputation and influence in order to support their strategic ambitions. An independent brand and influence strategy consultancy with two offices in Paris and Sophia Antipolis, L'ambassade integrates communication, branding, consulting, social media and press relations. More than 10 client brands have already placed their trust in L'ambassade: Altios, Collin, Gedimat, Global Climate Initiatives, Mac Machon, Novelvy Retraite, Tournaire, Tournaire Equipement, Valimmo Reim, Veepee.
Agency contact :
Sylvie Poillevé I sylvie.poilleve@lambassade.agency l 06 69 46 59 24